Follow Us
Bobsolar | Making solar accessible to everyone.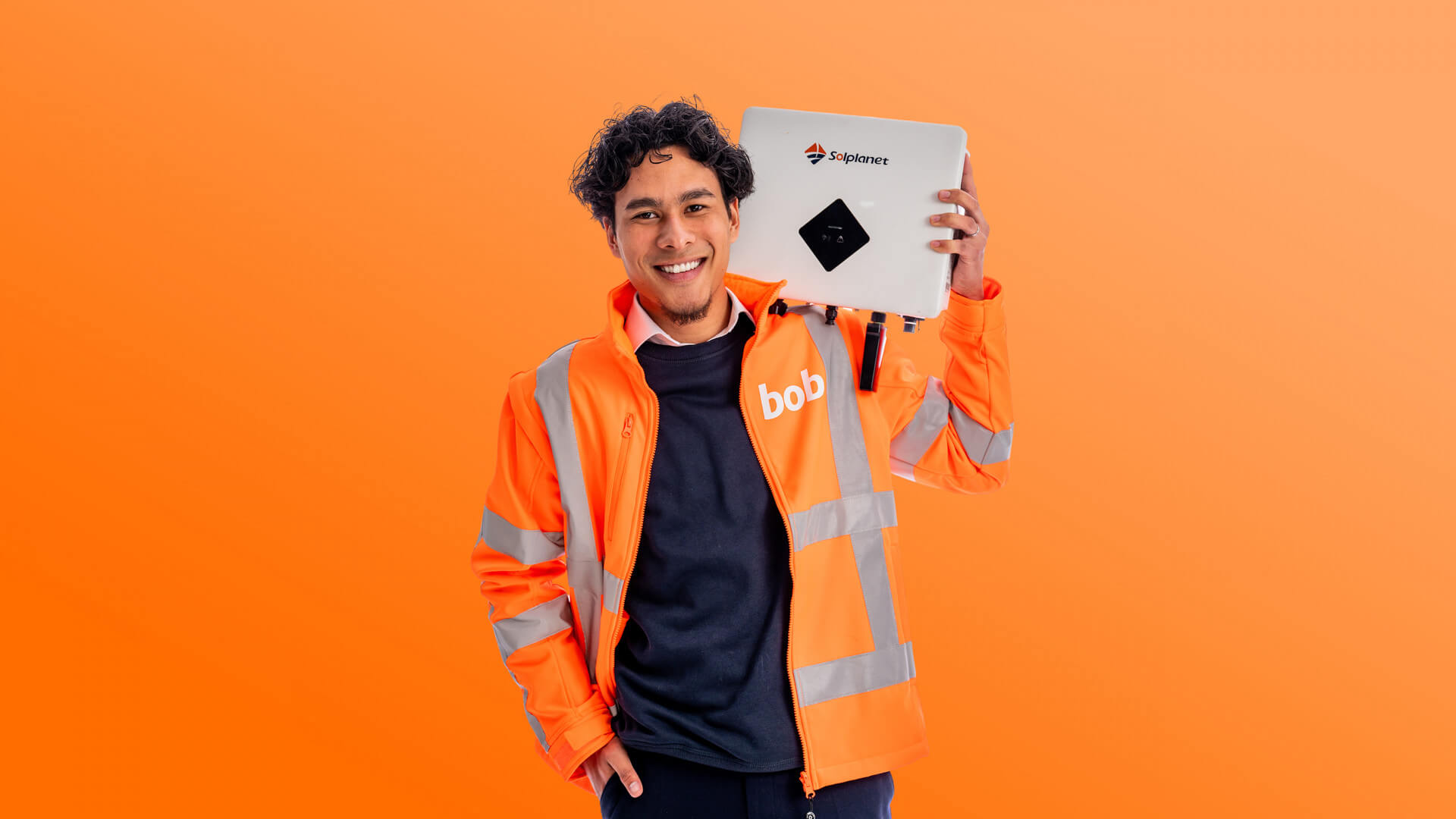 Bobsolar believes in a straightforward concept: making solar accessible to everyone.
Our mission is to provide the best possible experience for distributors, installers, and end-users alike. That's why we design, or pick all our products to be user-friendly, reliable, and easy to install.
What sets Bobsolar apart is our extensive range of energy products, excellent customer service, and fast delivery. As a wholesaler, we take care of product quality and timely delivery, so installers can focus on their work.
Bobsolar is rapidly becoming the leading solar distributor in Holland. Our goal is to simplify the process for solar installers, empowering them to do better business. From start to finish, Bobsolar will guide customers on their journey to sustainability.
At Bobsolar, we understand that going solar is a crucial step toward a cleaner, greener future. That's why we are committed to reducing our carbon footprint and driving sustainability.
Press Inquiries.
The Press-team is available to answer request for information,interviews, filmmaking request and contacts with BoB and its affiliates
Contact Press