Follow Us
Breaking | Bobsolar opened its first Belgian office in Gent, Belgium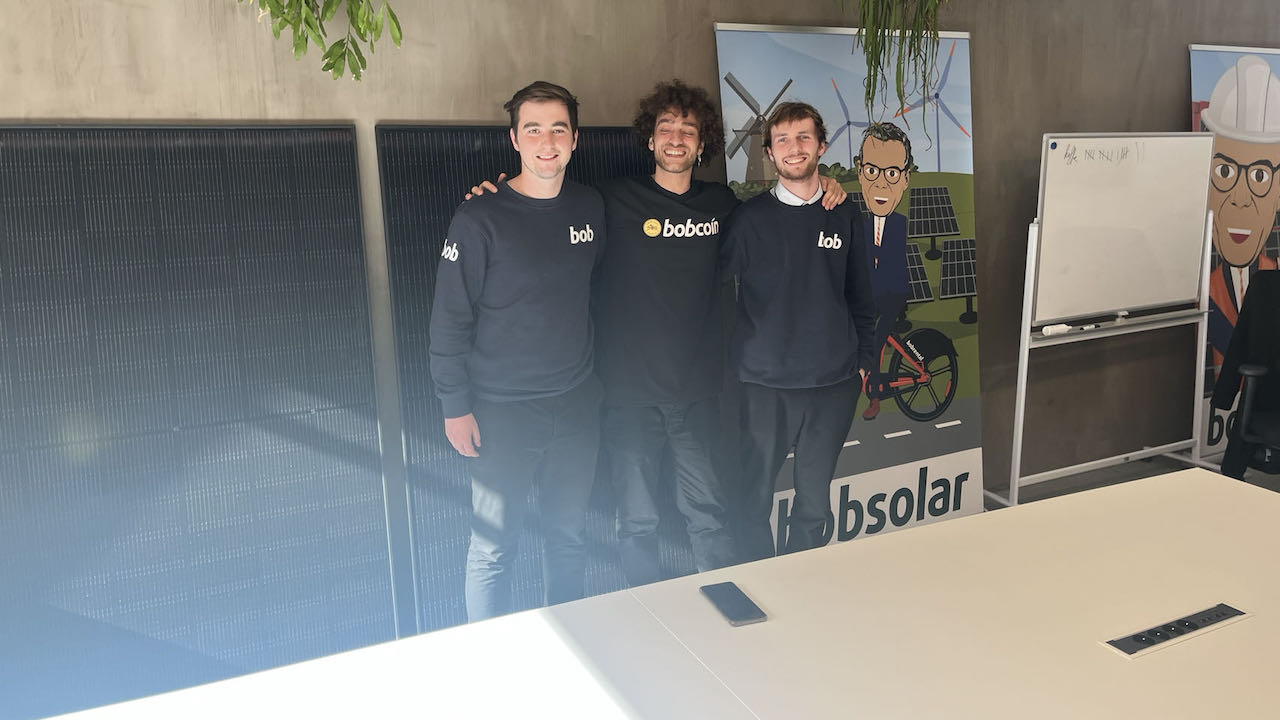 Bob Eco's Bobsolar, is considered to be one of the fastest-growing solar panel suppliers in the Netherlands. Its revenue and market capitalization have been growing exponentially in recent months. This growth attributed to Bobsolar, comes from its ability to disrupt traditional markets with cutting-edge technology and a superb sales team to market the products.
Recently, Bobsolar opened its first Belgian office in Gent, as Belgium is considered to be a growing market for Solar energy solutions. This move is seen as a significant step towards expanding Bobsolar's global footprint and supplying the lucrative Belgium market with high-end solar equipment. The decision to move into Belgium also reflects Bobsolar's commitment to sustainability and the promotion of clean energy production.
Bobsolar has already established a strong presence in The Netherlands, with offices in Rotterdam, 's-Hertogenbosch and Nijmegen. The new Belgian office will serve as a hub for Bob Eco's solar operational expansion to Southern Europe.
The Belgian office is under the supervision of Daan ten Broeke and Rik ten Broeke. Their vision and drive have played a crucial role in Bobsolar's rapid growth and success in the sustainable energy market. Under their supervision, Bobsolar also expanded its productline with a stackable home batteries and Bifacial solar-panels.
Bobsolar is currently also planning to start its move to the East, with a German expansion plan in the making. The expansion of Bob Eco's solar branch goes hand in hand with the succes of company's own cryptocurrency, Bobcoin!



Press Inquiries.
The Press-team is available to answer request for information,interviews, filmmaking request and contacts with BoB and its affiliates
Contact Press